Filter and meters for liquids
Mechanical and Electronic Accountants – certification ISO 9002
Liquids to you measure:
oil lubricant, oil groceries, acetate, nail polish remover, acids, aeronafta, dilutes, paint thinner, alcohols, liquid asphalt, benzene, butane, beer, chlorides, fuels (gas-oil, diesel, naphtha, fuel-oil, kerosene, aviation naphtha), detergents, diluters, solvent, LPG, hexanee, milk, JP1, chemical liquids, honey, petroleum, paintings, propane, resin, caustic soda, pay, serums, thinner, toluene, came, xylene, etc.
MODELS | CONNECTION | FLOW | UNIT READING | MARGIN ERROR | PRESSURE | TEMPERATURE
Equipped with mechanical accountant (providing type)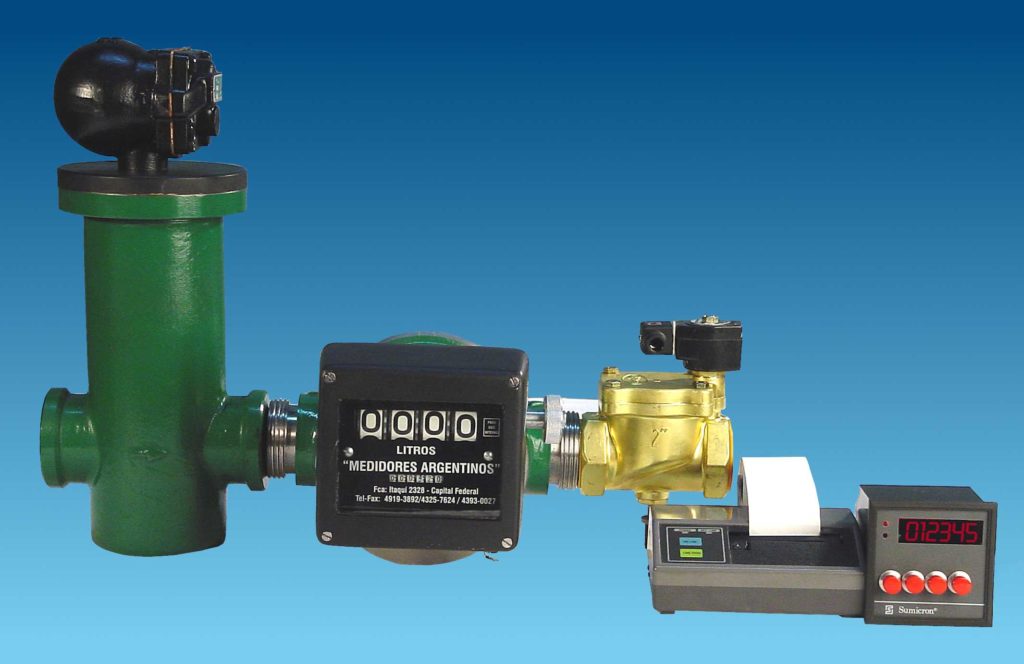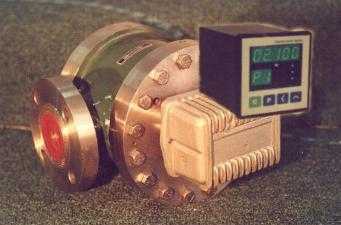 Partial digits
* Quantity: 4 (four)
* Numbers of great size and easy reading, from readable distant point up to 15 meters distance.
* Size of each partial digit: 180X150X75 mm.
* Setting goatee to zero, in any moment.
* Maximum reading of the partial one: 9999 (10.000 liters).
Totalizing digits
* Quantity: 6 (six).
* Size of each totalizing digit: 5 mm. high.
* Setting goatee to zero, in any moment.
* maximum reading of the partial one: 9999 (10.000) liters.
* When arriving to the total) (1.000.000 of liters), he/she will put on to zero, beginning again to total.
* The accountants possess seal witness, to avoid any violation type
Filter deaereador – System to basket
They are manufactured especially for the elimination of air and of solid sludge in the pipes assuring that the liquid arrives clean to the mobile parts of the meter. In our wide line of meters and filters he/she will find the team of their necessity. (Ej: fixed facilities and motives for load and it discharges).
The teams are used for diverse work items:
* Agriculture
* Distributors of fuels (diesel distributor).
* Fuels to bulk, under and high flow, of aviation, etc.
* Nutritious (it oils eatable, milky, juices, it dilutes, etc).
* Construction (roads and civil).
* Transport (Rail, ships, trucks, bus).
* Paintings (diluters in general, asphalt painting).
* Chemical (adhésive, laboratories, etc.).
* Measured and filtrate of liquids in general.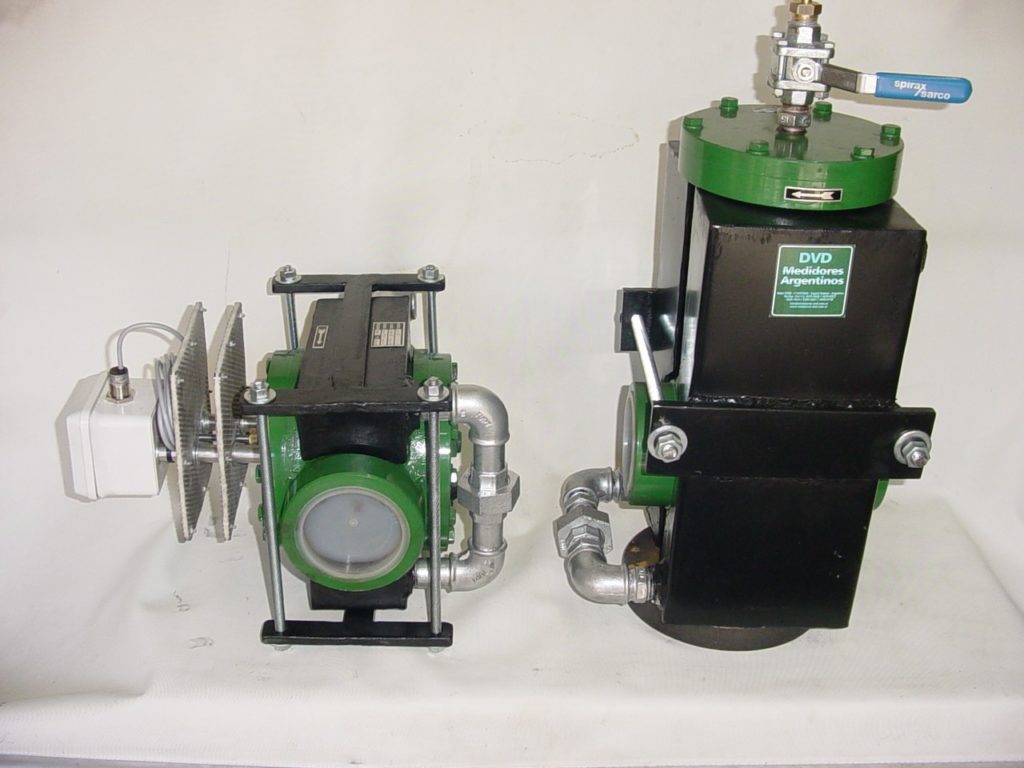 Anyone of our model ones will be able to be manufactured to order for high temperature (200ºC max.) and for high pressure
(30 ATM. max.)
MATERIALS: Body in grey function, brass or steel stainless quality 316.
ROTOR in aluminium, fund. grey, brass or steel stainless quality 316. Hoops and yokels in Teflon (ambient temperature), coal (high temperature).
O´rings: viton, silicona, etc.
Equipped with electronic accountant
* Accountant of liters with partial and totalized.
* Calibration for keyboard.
* Ten scales with programmable coefficients or a fixed scale.
* Relé exits with programmable courts (double predetermination).
* Optional communication (RS-232, RS-422 or RS-485)
* Connection in net of several teams with PC or PLC.
* Protocol ModBus.
* Cabinet for panel (96 X 96 mm. or 48 X 96 mm.)
* Feeding: 12 – 24 – 220 volt. (+ / – 15% 50/60 Hz.)
* Non volatile memory.
* Connection to ticket printer.
Computer of liquids Conversion Kit for meters of all type and flow
* Qualification for authorized codes.
* Access by means of electronic keys (chip key).
* Register of each office with date, hour, code, liters, etc.
* Configuration and administration from PC.
* Electro Pump command or electro valve.
Some applications and uses (of the meters and filters for the different items)
* Ideal equipment delivery to bulk, agriculture-service, distributors diesel, etc.
* Reception team to bulk with printer
* Control of discharge of trucks cistern
* Sanitary meters for nutritious products (steel stainless 316) with system of quick opening for internal cleaning. Liquids: milk, came, beer, liquors, etc.
* Providing mini high flow
* Agriculture-motive surrenders from fuel to home