This heat-exchanger unit heaters is designed for rugged industrial applications for hot-oil, steam, water, glycol circulating heating systems.
To heat bitumen supplies, using in continuos or batch blown units from 120ºC to 200ºC, with hot-oil.
The frost resistant series is designed primarily for steam applications that are subject to freezing conditions. The high-pressure series is designed for pressures to 400 psi in single-pass and multi-pass configurations. Multi-pass units greatly improve performance with liquids. The series both have a 1-year warranty.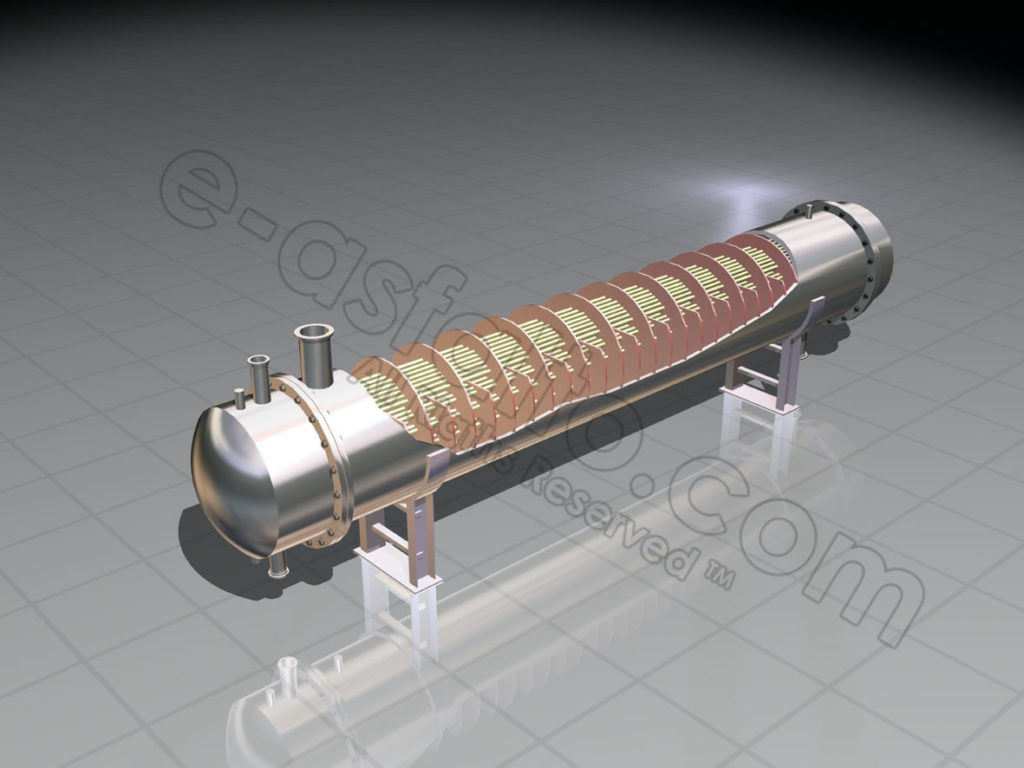 The specific heat of bitumen is as follows:
Other Bitumens Characteristics
Thermal conductivity is about 0.16 W/metre°C (0.14 kcal/metre hour °C).
Bitumen is a moderately good thermal insulating material.
Coefficient of cubical expansion is about 0.0006/°C.